Summer Book Giveaway!
Enter to win signed copies of the hottest books of summer!
Summer may be coming to an end, but that doesn't mean that you should stop reading the hottest reads of the summer! And now you can enter to win a beach bag full of free books!
The winner will get signed copies of both of Brenda's novels, JACK WITH A TWIST and SCOT ON THE ROCKS, as well as signed copies of these other fabulous reads: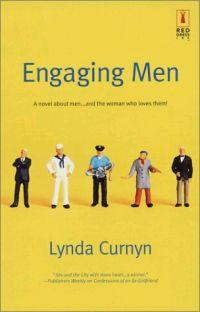 ENGAGING MEN
by Lynda Curnyn

IT'S ABOUT YOUR HUSBAND
by Lauren Lipton

IF ANDY WARHOL HAD A GIRLFRIEND
by Alison Pace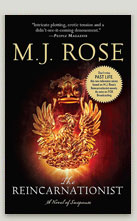 THE REINCARNATIONIST by
M.J. Rose
To enter, just email brenda@brendajanowitz.com. You must be a subscriber of the www.brendajanowitz.com mailing list to enter.
Winners will be announced on September 9. So what are you waiting for? Enter today!